The Solution hub for customer-centric data
management and intelligent engagement
Delivering the most relevant and personalized customer engagement, at scale through data-driven marketing
Stay ahead of your competitors with the Terragon Marketing Cloud.
Higher returns on marketing spend,
through unrivaled consumer insights from the Terragon data marketplace
Improved customer retention and higher customer lifetime value,
through relevant and timely product recommendations, driven by real-time event tracking and well-trained ML algorithms
Accurate and actionable business intelligence,
through unified, 360 degree customer view and data enrichment.
Superior customer experience and higher D2C engagement,
through "intelligent" and personalized multi-channel messaging.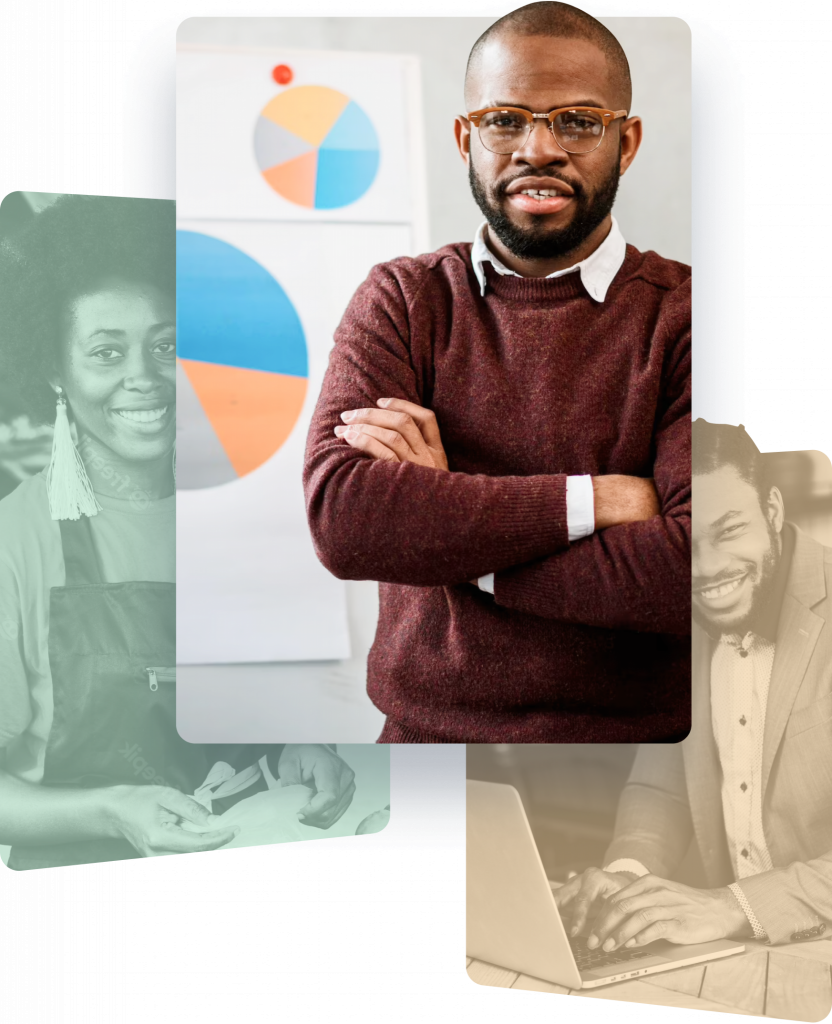 Discover solutions to power your data management and customer engagement
Take advantage of our data management solutions to aggregate, enrich, and activate first-party data. Our aggregated data allows Businesses create custom audiences, enrich their own customer data and leverage already segmented audiences to achieve better marketing and advertising campaign performance without cookies.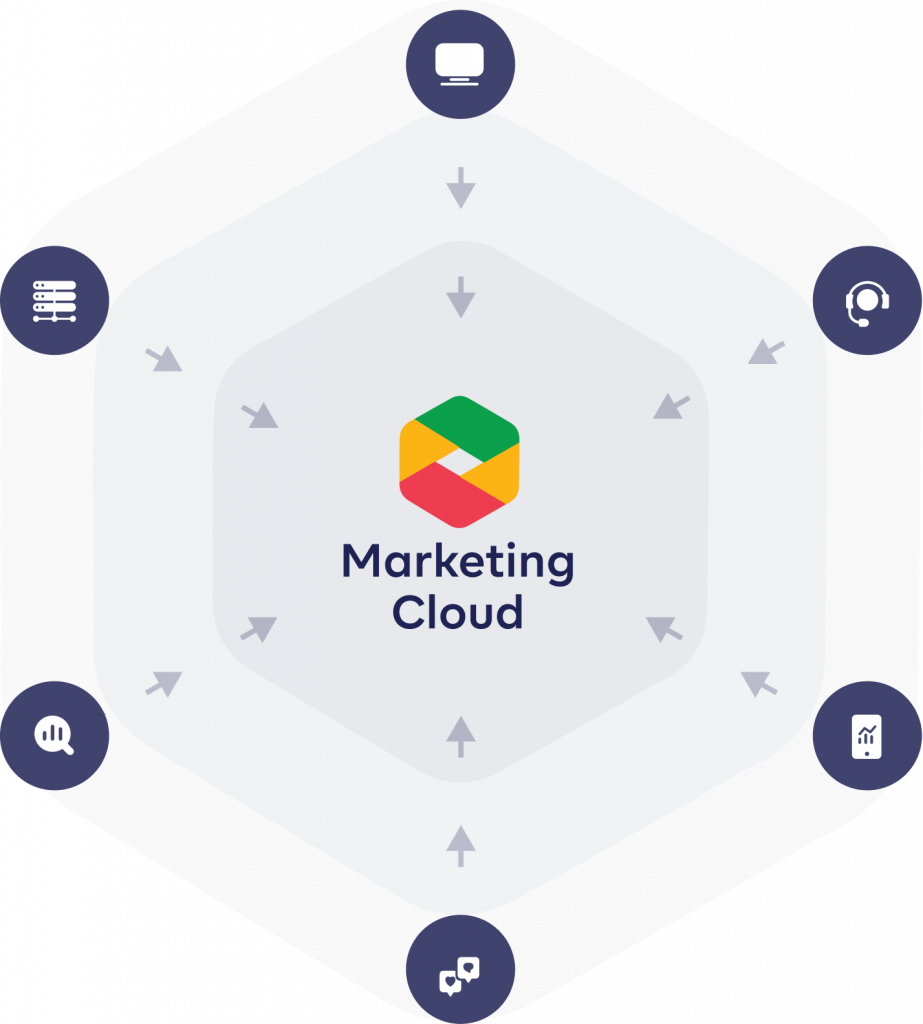 Take your customer engagement game to a whole new level with our cloud solutions. Through data-powered marketing, our solutions help Businesses increase the impact of their marketing spend, reach and retain more customers, cost effectively; ultimately resulting in business growth.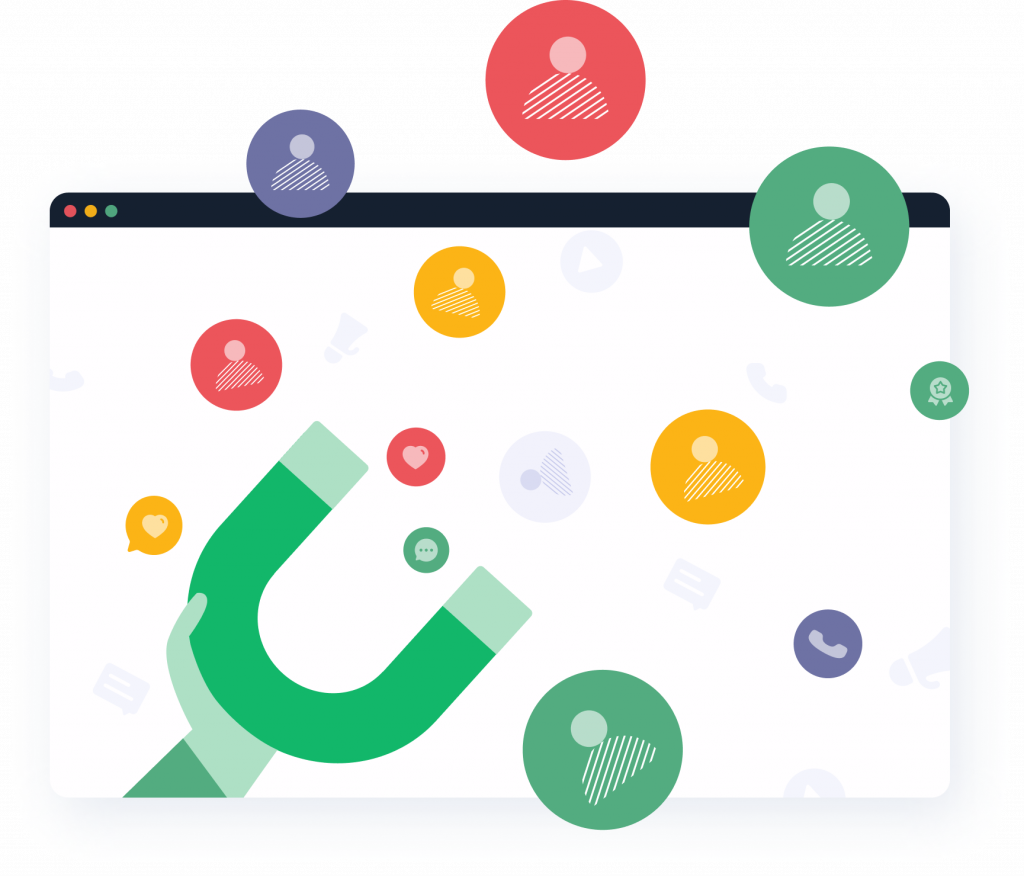 External 3rd Party Integrations
Seamlessly integrate our cloud solutions with existing systems through APIs.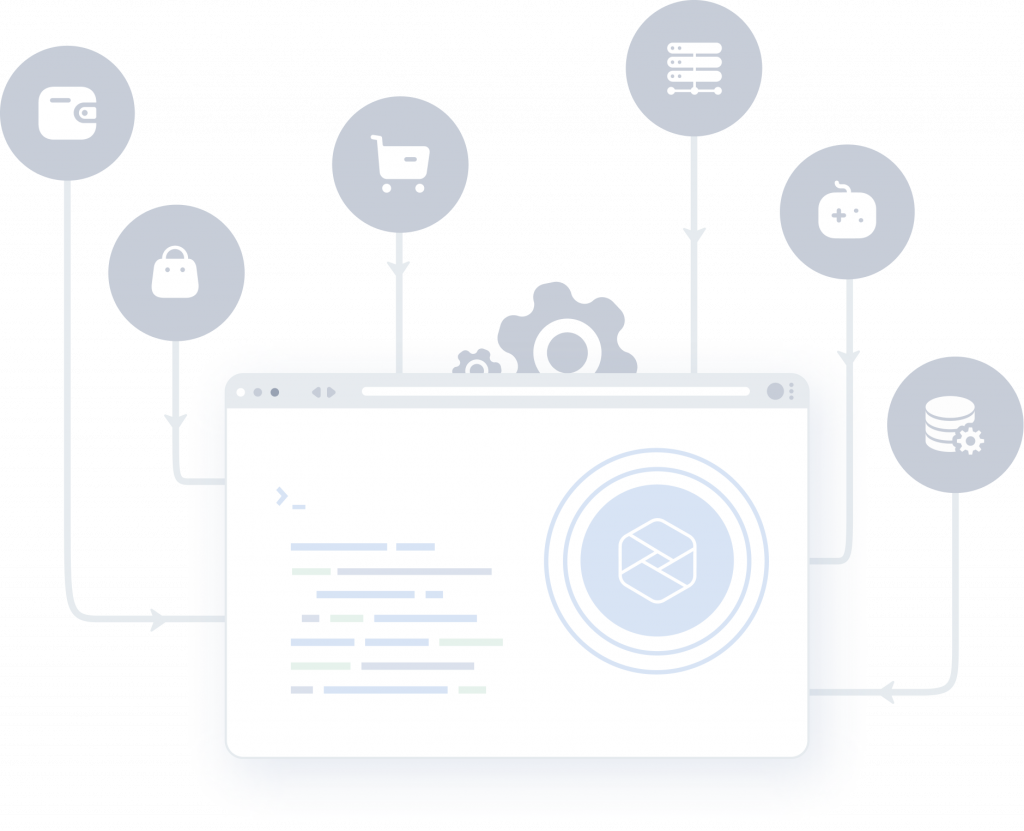 Robust Customer Data and Insights
Unlike any other martech solution, our cloud-based SaaS solutions and data marketplace are uniquely powered by Telcos, data partners, proprietary data and online publishers for the most relevant consumer insights, which enable Businesses "intelligently" connect with African consumers; online and offline on mobile.